5 Reasons why Daily Nourish Superfood Mix is the #1 greens and superfood mix available today!
Simplify your morning routine, improve your digestion, energy, immunity and more - all with one serving of this delicious and nutrient-dense mix!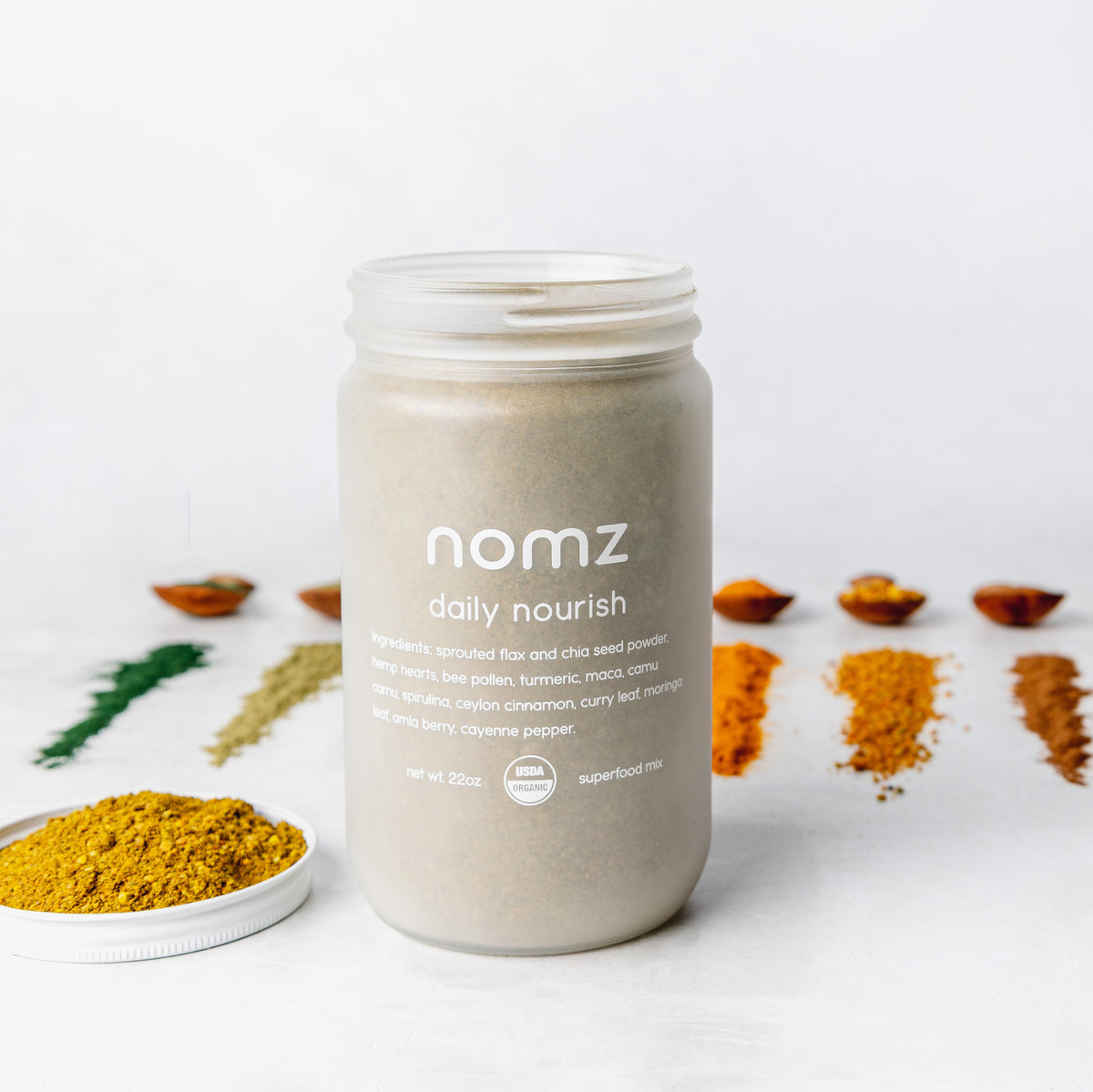 1
Convenience, Elevated.
1. Convenience, Elevated.
Your time is just as valuable as your health! No one has the time (or pantry space) to measure out individual superfood ingredients to your daily smoothie. Instead, we've combined 12 of the world's best superfoods into one simple mix. Best of all, each ingredient is optimized for the best serving size. Not sure how much flaxseed, maca, camu camu, hemp hearts, bee pollen, or moringa to add to your smoothie? No problem - we've got it covered for you in one simple scoop.
2
Antioxidant Power
2. Antioxidant Power
Daily Nourish contains a substantial dose of bioavailable vitamin C per serving (110 mg) - thanks to a combination of camu camu, amla berry, moringa, and spirulina. These plant-based superfoods contain numerous phytochemicals that act as antioxidants including polyphenols, flavanols, anthocyanin, catechin, and more! Antioxidants are a key component for longevity and health - helping the body to fight oxidative stress and neutralize free radicals.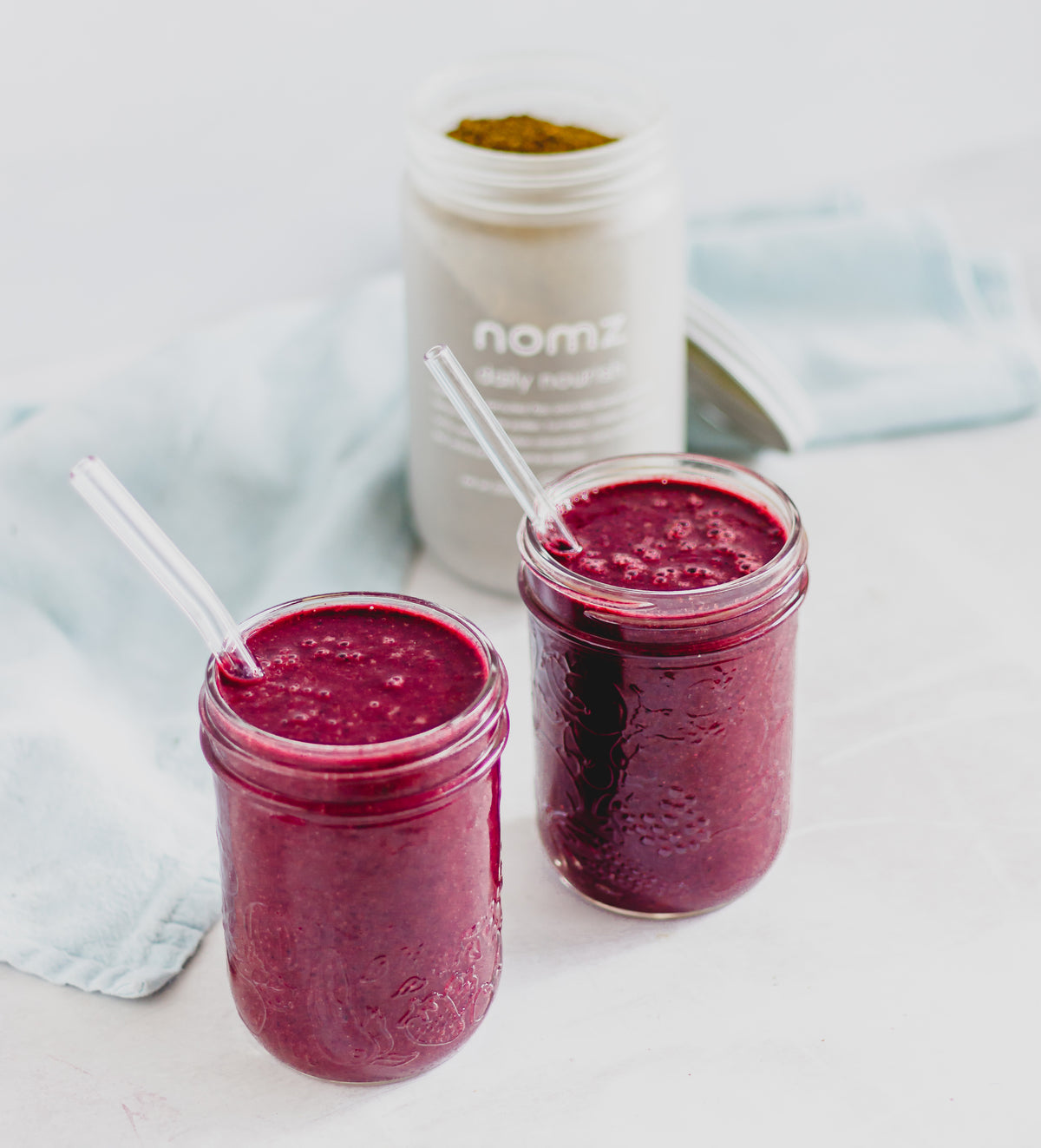 3
360º Whole Body Benefits
3. 360º Whole Body Benefits
Daily Nourish is a good source of magnesium, calcium, potassium, B Vitamins, and numerous essential micronutrients. From heart health to immunity, cognitive health and more - Daily Nourish has 360º benefits. Simplify your pantry + medicine cabinet with this nutrient-dense superfood mix.
4
Balanced Macronutrients + Fiber
4. Balanced Macronutrients + Fiber
With 11 g of plant-based protein per serving and 7 g of heart-healthy fats, this superfood blend is helpful for boosting satiety, energy and vitality. Including sources of protein and healthy fats in your smoothie is a sure-fire way to stay well-nourished and full for longer! Each serving provides 12 g of fiber (~ 44% of your recommended daily value) to support healthy digestion and regulate blood sugar balance.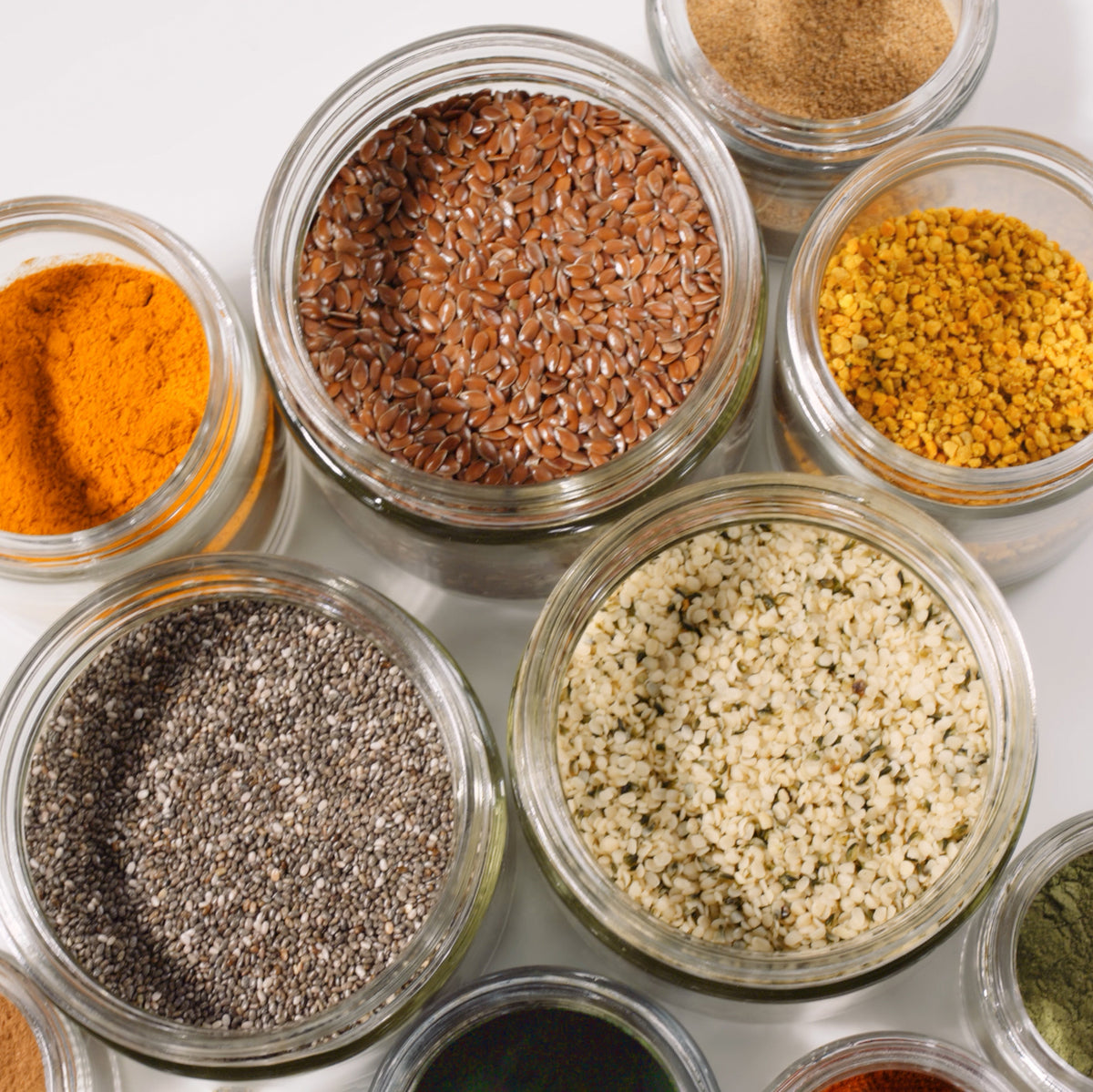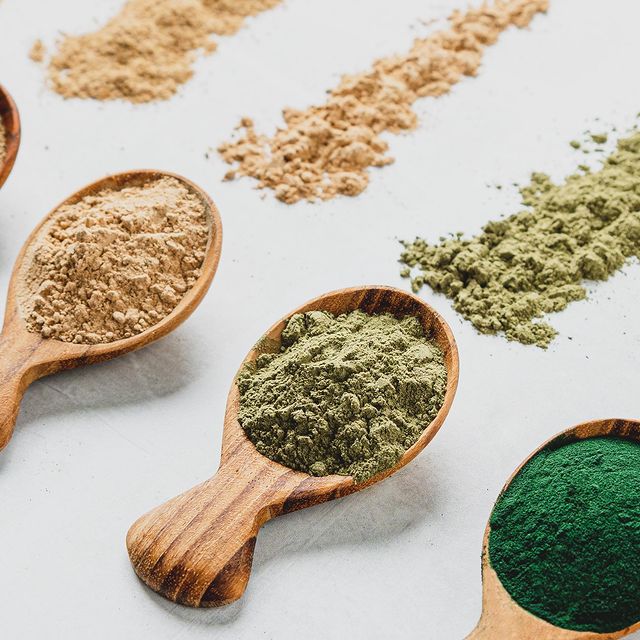 5
Quality First
5. Quality First
Certified organic, vegan, gluten-free, and paleo. We know that what you put in your body is important. That's why we are committed to sourcing the world's best organic ingredients and why crafting quality goods is our true north. While these certifications may be essential to us, Daily Nourish stands out from the crowd of other greens powders and superfood mixes that lack diligent research and quality assurance.
Absolute Game-Changer!
"I've been using this in my smoothies, every day, & it's such a great product - I feel so much more satiated, energized & overall my mood has improved too :) The taste is delicious & easily blends into the smoothie. I will be using this product until the end of time, I cannot ever see myself going without it!"
Changed my smoothie game!
"I put a scoop of this in my smoothie every morning; it's all the ingredients I'd normally add individually, but so much more convenient (plus, it occupies less shelf space and is more affordable). It's like taking the most complete vitamin, and super fresh!"
It is amazing!
"It is amazing, I add it to my morning smoothie , I also add ginger a handful of spinach, banana and coconut milk, I feel very energetic and keeps me full and satisfied until lunch time."
The Ingredients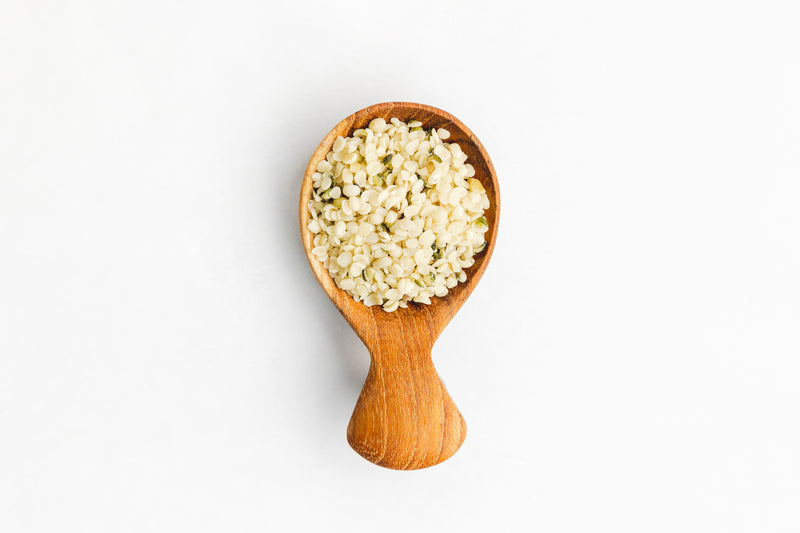 Hemp Hearts
A great source of iron, calcium, and magnesium – hemp hearts are comprised of 25% protein and 20% fiber. Plus, they support both heart and cognitive health.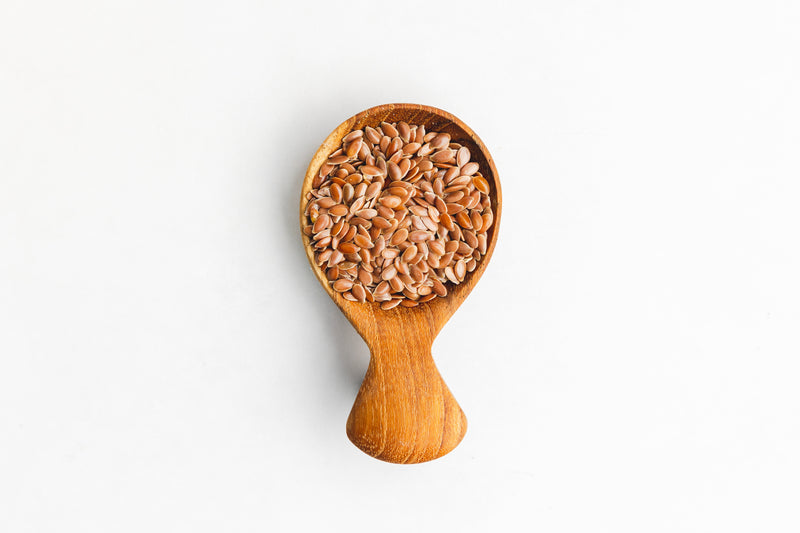 Flax Seeds
Rich in fiber, omega-3, and amino acids – sprouted seeds result in higher amounts of vitamins and increased nutrient absorption compared to unsprouted seeds.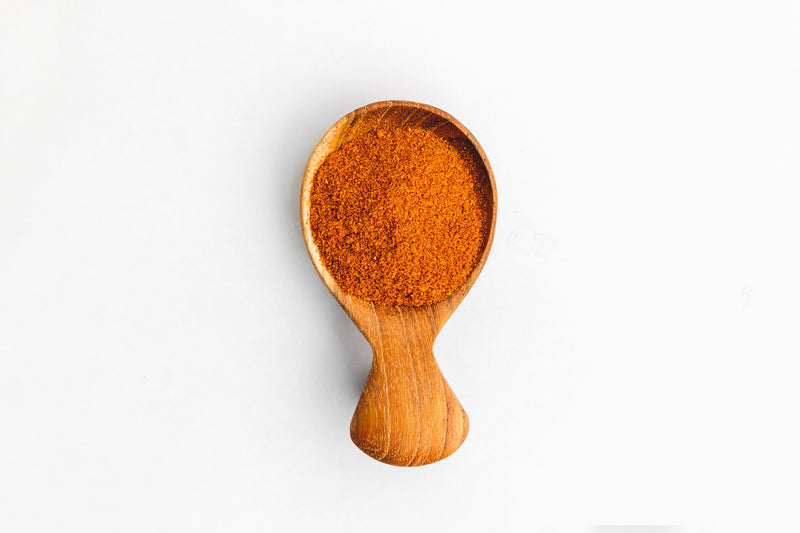 Cayenne Pepper
A rich source of vitamins B6, C, and E – Cayenne pepper contains beneficial plant compounds that help protect against cellular damage from oxidative stress.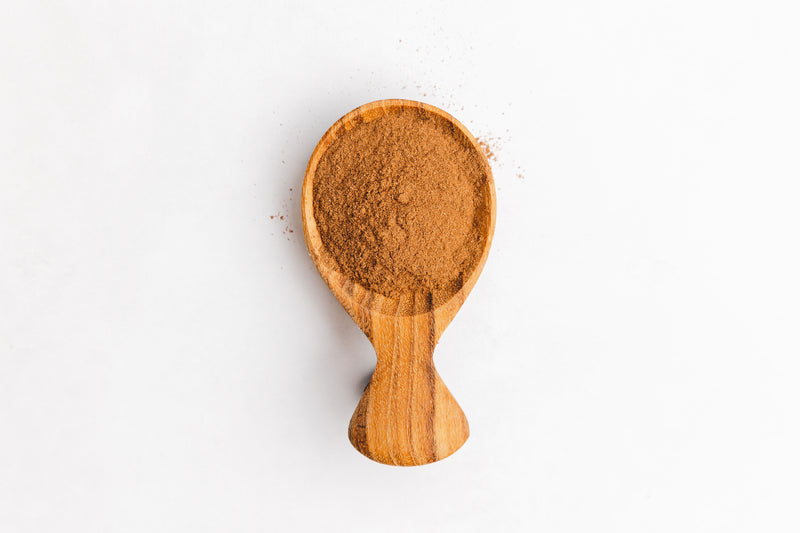 Ceylon Cinnamon
Ceylon cinnamon is superior nutritionally to cassia cinnamon. It regulates blood sugar, preserves brain function, protects heart health, and improves immunity.
Bee Pollen
Nature's multivitamin! Bee Pollen contains anti-inflammatory properties and is known to enhance energy, speed healing, reduce stress, and boost liver health.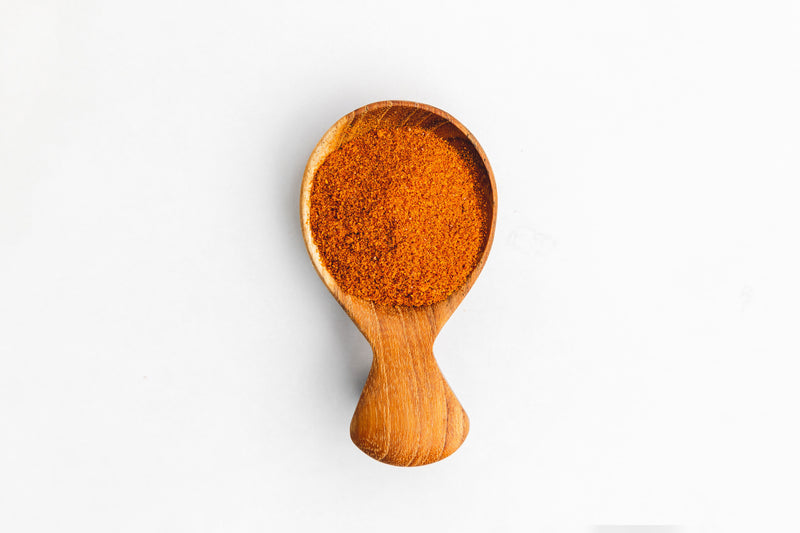 Turmeric
This calming plant is a potent antioxidant that reduces inflammation, aids in detoxification and liver support – all of which support mental well-being.
Camu Camu
This superfood berry helps promote collagen formation and support intestinal health. It's an amazing source of vitamin C – with 30x more than a kiwi!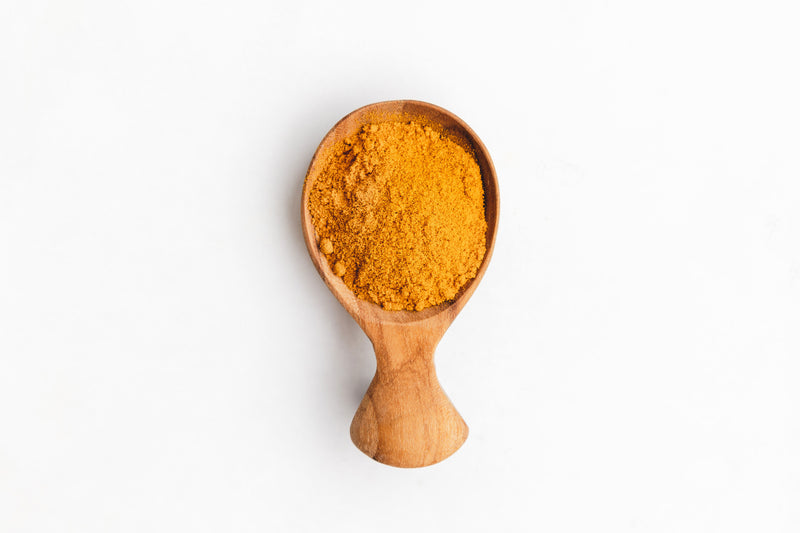 Maca
This popular adaptogen promotes hormone balance and vitality! Gelatinized powder is not gelatin, but a process of removing starches, allowing easier digestion.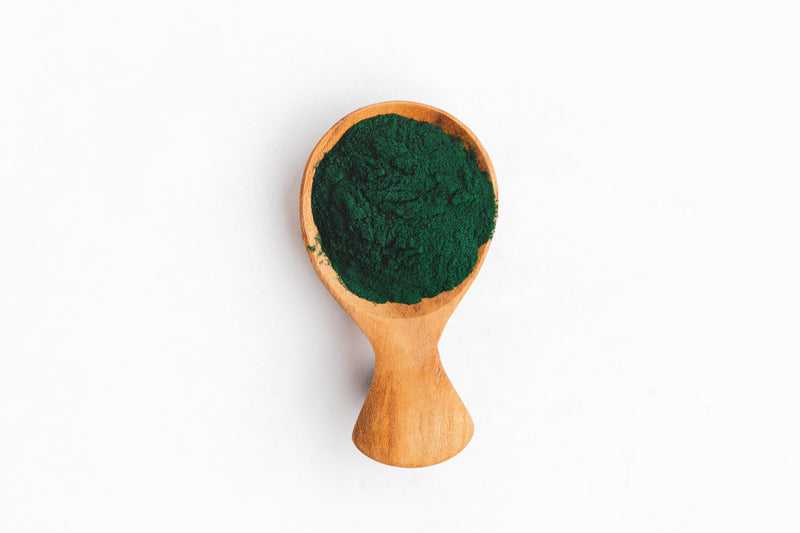 Spirulina
One of the most nutrient-dense foods on the planet – this powerhouse superfood helps flush out toxins, boost the immune system, and support mental health.
AN EXCLUSIVE DISCOUNT
Save 10% Instantly
Say thank you to your body – and everything it does for you! Add this simple to use, nutrient powerhouse superfood mix to your cart today – and your diet tomorrow. For a limited time only, we're offering an exclusive discount on our Daily Nourish Superfood Mix. What are you waiting for?!
UNLOCK 10% OFF DAILY NOURISH NOW