A Sweet Start
My journey started in 2013. I had learned about the negative impact of refined sugar and wanted to cut it out of my diet. I wondered, what if there was a way to satisfy my sugar cravings with something healthy and delicious? I loved baking, so I started making healthy versions of my favourite desserts. One of these was a chocolatey, nutty and sweet snack, known as an energy bite. Anytime I craved something sweet, I reached for these energy bites. They completely satisfied my desire. Eliminating refined sugars became easy with these by my side. I had more energy, more clarity, and slept better. I was much happier.
I spent the summer months that year on the Moose Cree Indigenous Reserve in Northern Ontario. I tried my best to eat healthy, but food insecurity was, and still is an issue.
When I came home, I started falling back into my old ways of eating candy and chocolate bars. So, I mixed up a batch of these bites, and took them to my family's home to try.
My mom loved them so much that she suggested I start selling them. My brother helped come up with the name "nomz", and a month later, local retailers started carrying it in their stores.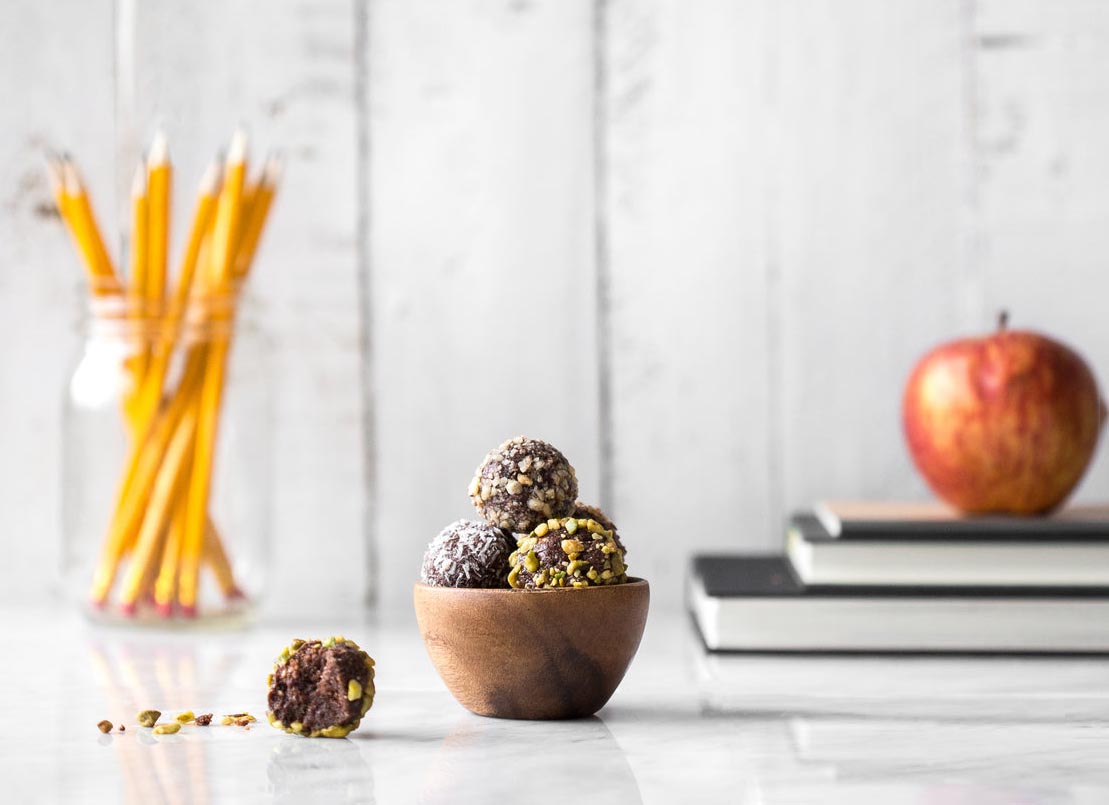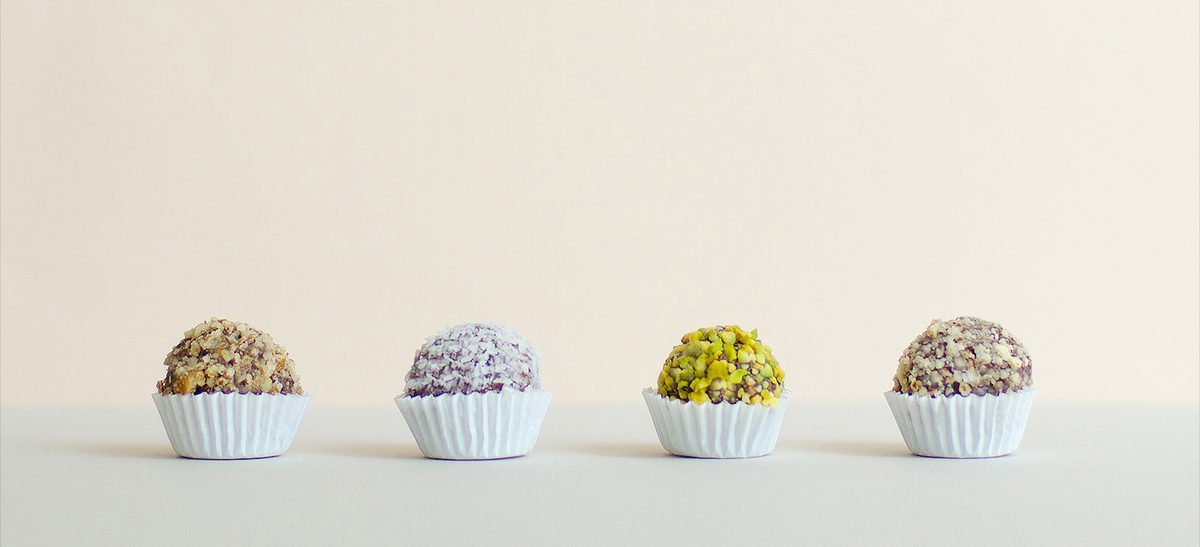 Giving Back
My time with the Moose Cree Indigenous community transformed me. It also fueled the company's mission to help people eat and live better, across Canada and beyond.
The annual nomz grant provides funding for an Indigenous individual to pursue their dreams to start or grow their own business. As we grow, so does our ability to give back.
visit the grant
What you put in your body is important.
That's why we're committed to quality ingredients and why "delicious" is our true north star.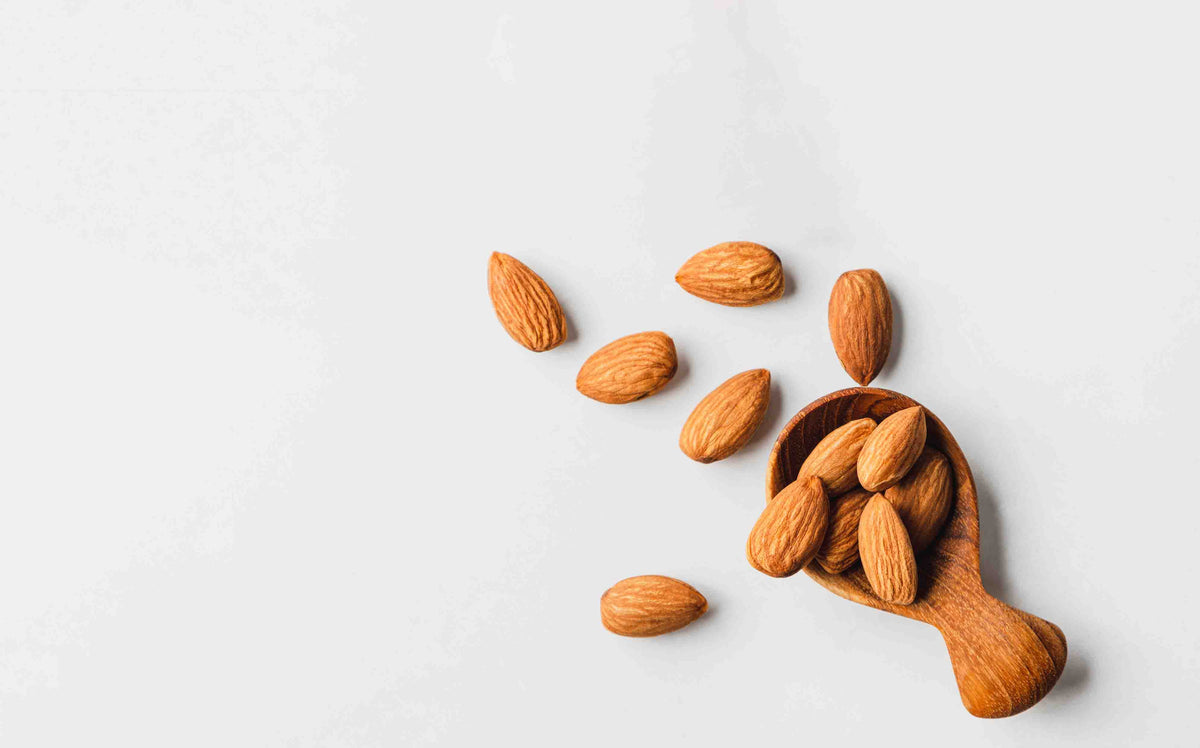 Almonds
These power-packed nuts have healthy fats, fiber, protein, magnesium and vitamin E. Plus, raw and roasted almonds are prebiotic and support the gut microbiome.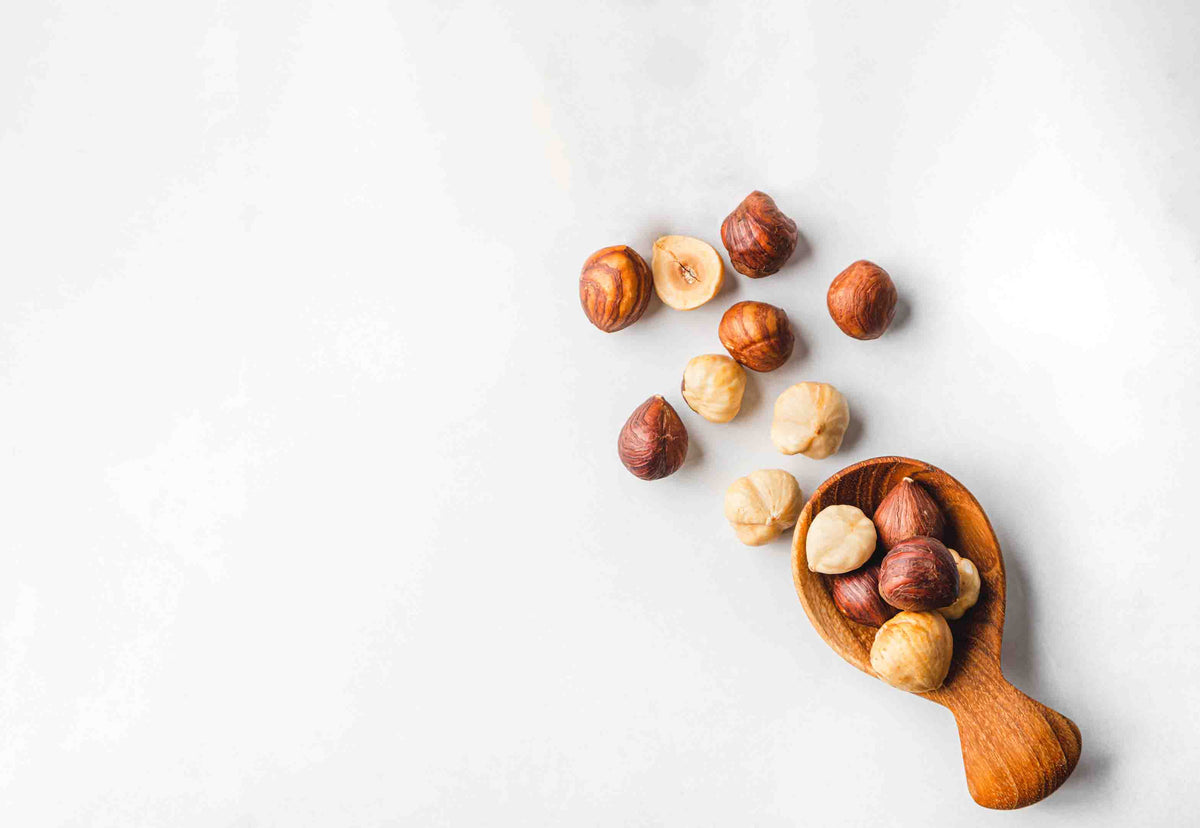 Hazelnuts
Delicious and nutritious! Hazelnuts' high level of vitamin E make them powerful cancer-fighting foods, boost the brain, and contribute to healthy skin and hair.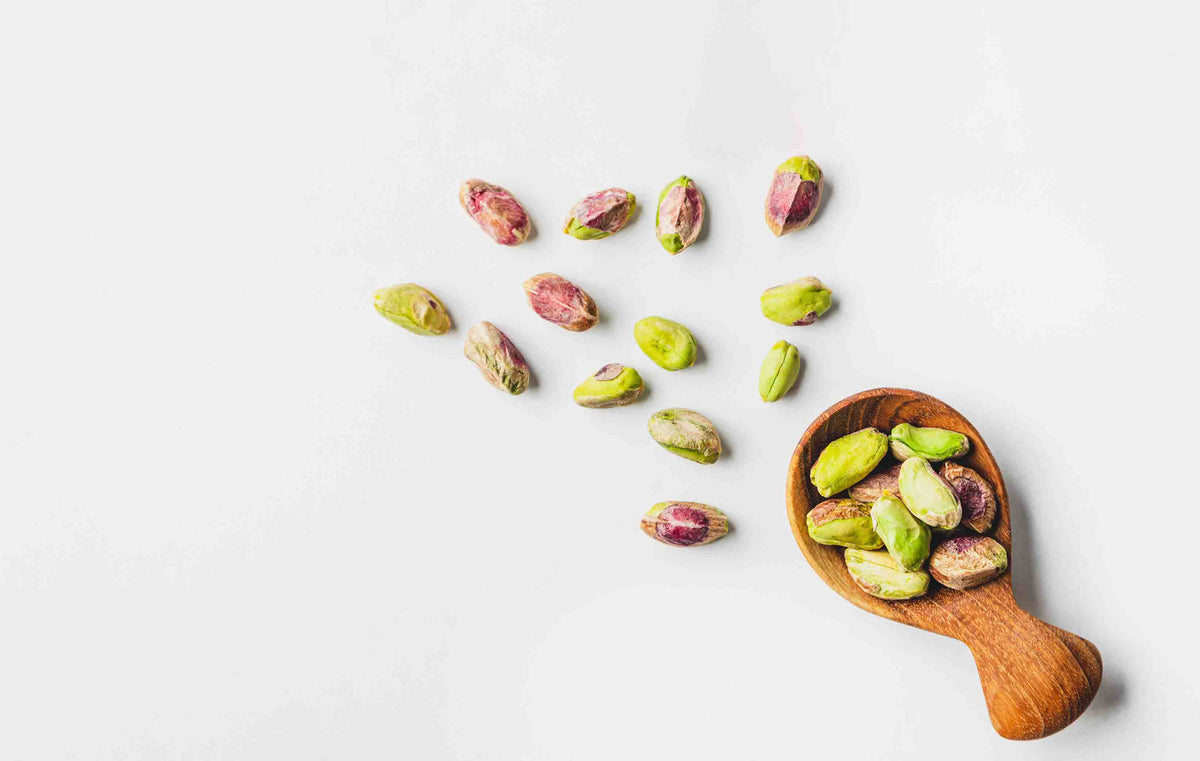 Pistachios
Filled with vitamin B6, pistachios help maintain a healthy nervous and immune system. They also lower cholesterol and support gut, eye, and blood vessel health.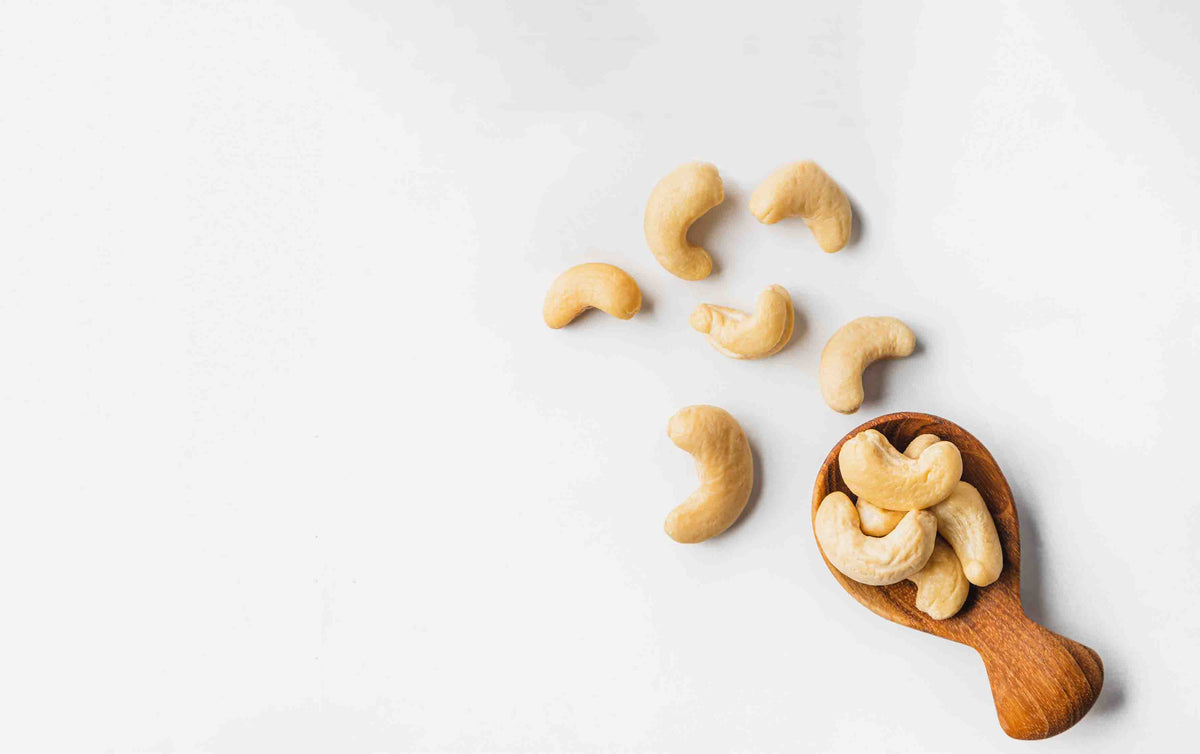 Cashews
Filled with healthy fats – cashews control blood sugar, boost bone strength and lower cholesterol. Plus, the high magnesium content works to protect the heart.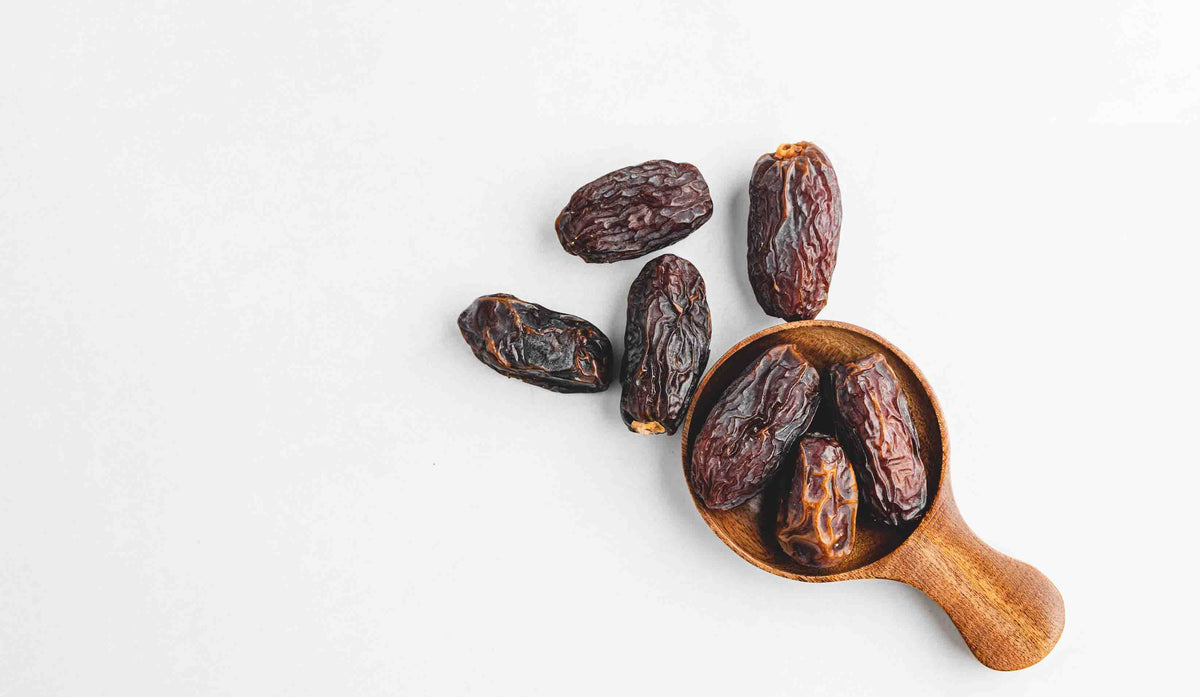 Dates
By weight, dates contain 50% more potassium than bananas. One of seven essential macrominerals – potassium helps send nerve signals and regulate fluid balance.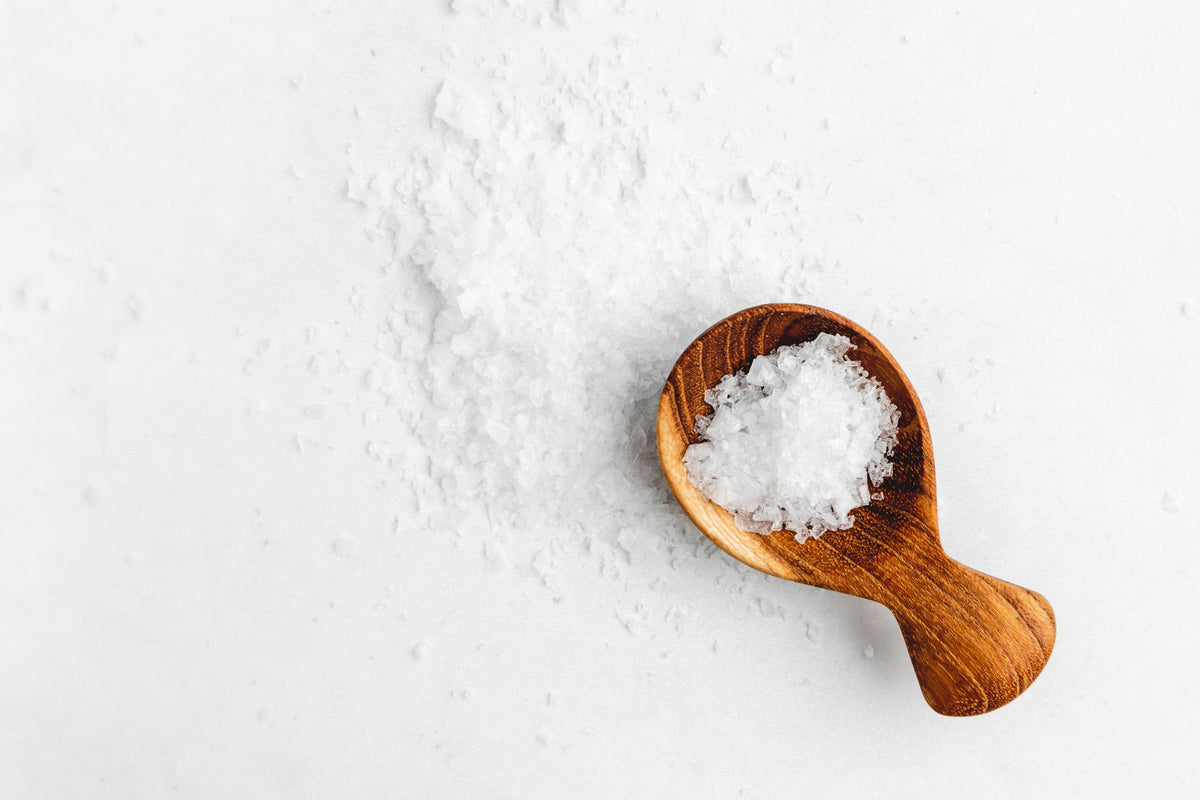 Sea Salt
Sea salt is natural source of sodium loaded with electrolytes. Sea salt nourishes adrenal glands, improves dental health, and prmotes Nutrient Absorption.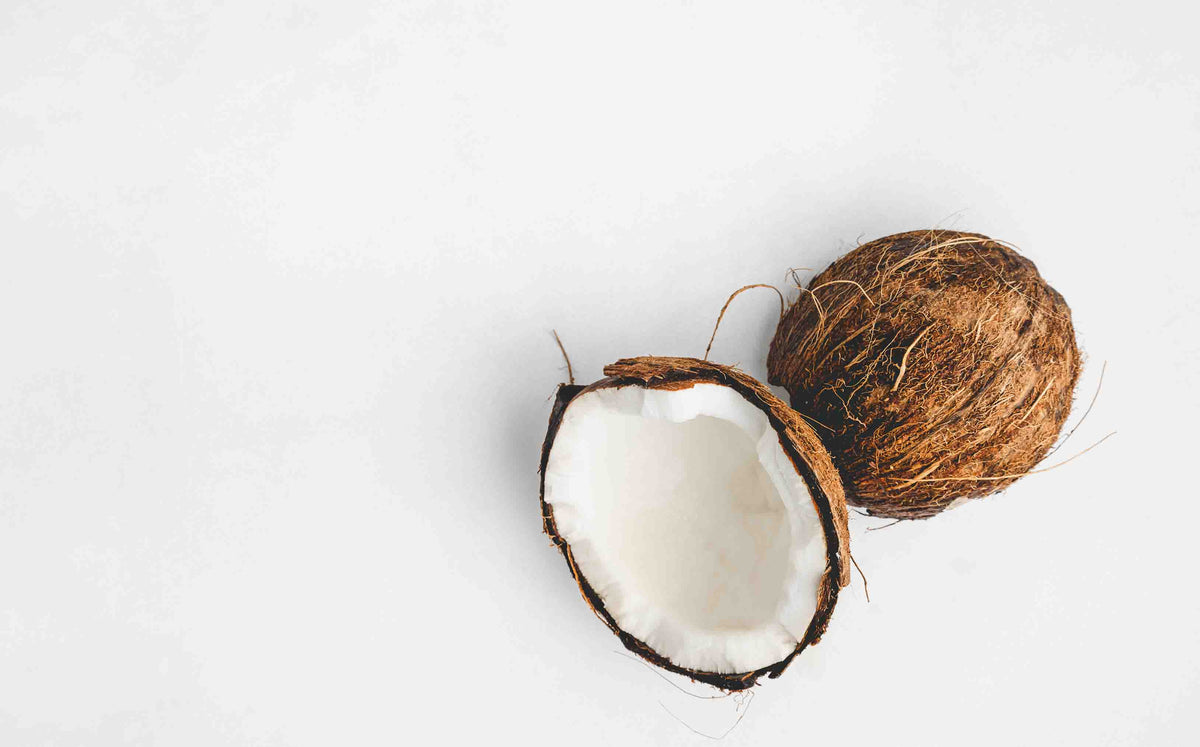 Coconuts
Sulfate-free coconut contains many disease fighting properties. It has many beneficial effects on cholesterol levels, bone health, and blood sugar control.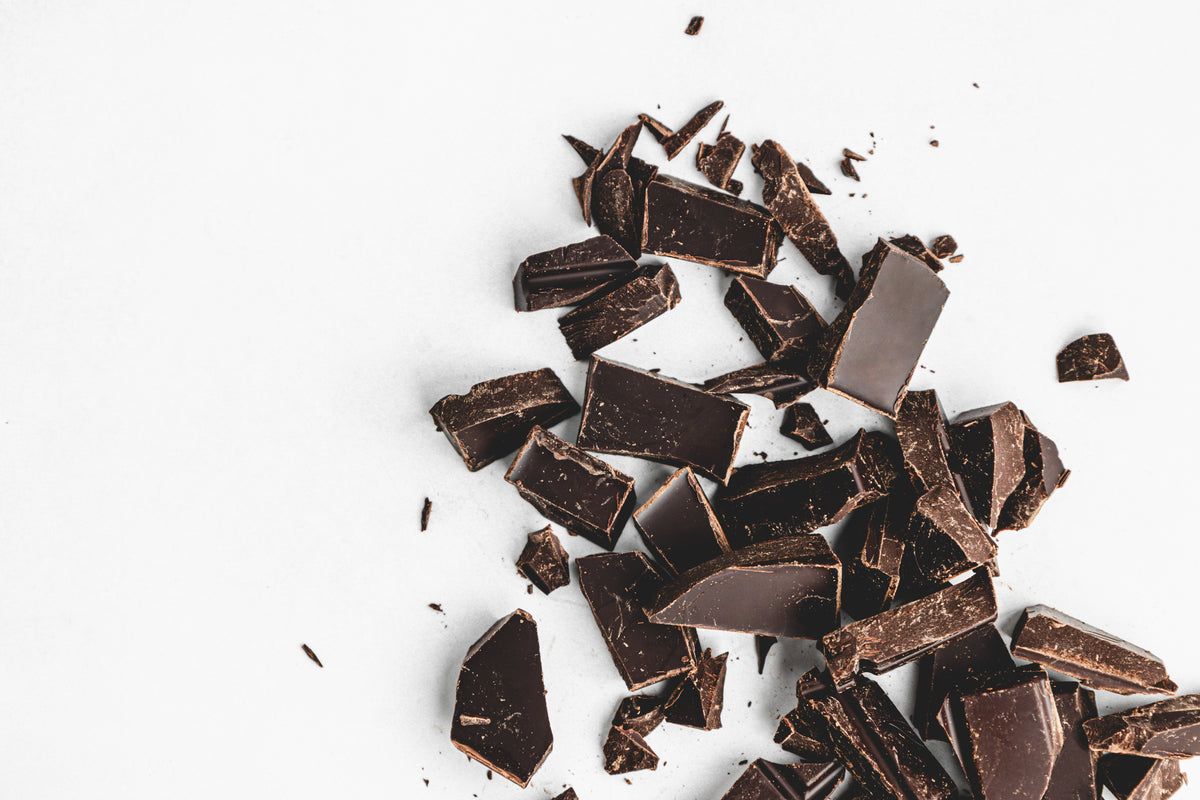 Cocoa
Cocoa is packed with polyphenols, a naturally occurring antioxidant, known to improve blood flow and supply to your brain, neuron creation, and brain function.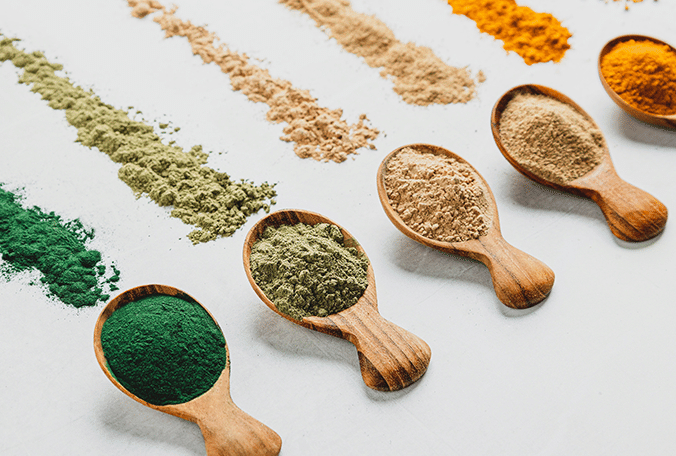 Superfoods
Rich in minerals, vitamins, and antioxidants – superfoods are nutrionally super-charged! They help ward off diseases, boost immunity, and reduce inflammation.