Regular price

$ 30.00 CAD

Unit price

per
Delicious chocolaty snacks with benefits. Ideal for hangry kiddos and toddlers, a pre-workout snack, your afternoon pick me up or snacking on the go. Each serving of nomz organic bites is packed w...
Delicious chocolaty snacks with benefits. 

Ideal for hangry kiddos and toddlers, a pre-workout snack, your afternoon pick me up or snacking on the go. Each serving of nomz organic bites is packed with hunger-crushing healthy fats, fiber, and protein.

With sulfate-free fair-trade shredded coconut on the outside and a velvety fudge brownie texture inside – even skeptics will be convinced that healthy can be delicious. Go ahead, snack your heart out.

Pouches: 2 energy bites in a pouch, 12 pouches in a box (24 bites)
Glass jar: 12 energy bites in a jar
Organic ingredients: almonds, dates, fair trade cocoa, shredded coconut, sea salt

Four-month shelf life from production

organic
gluten-free
vegan
no refined sugar
Translation missing: en.products.product.view_full_details
the snack you crave, without the refined sugar
Simply Delicious
Soft and velvety in texture; chocolatey, nutty and decadent in taste. Freshly made by us, for you!
Natural Ingredients
Handcrafted with wholesome, organic ingredients. Nuts, dates, cocoa and sea salt – that's it!
Kid Approved
Skip those hangry moments! These bites of goodness are the perfect pick-me-up for you and your little ones.
Anytime, Anywhere
Individually packaged, our snacks are so easy and convenient for when you're on the go.
inside our
organic coconut bites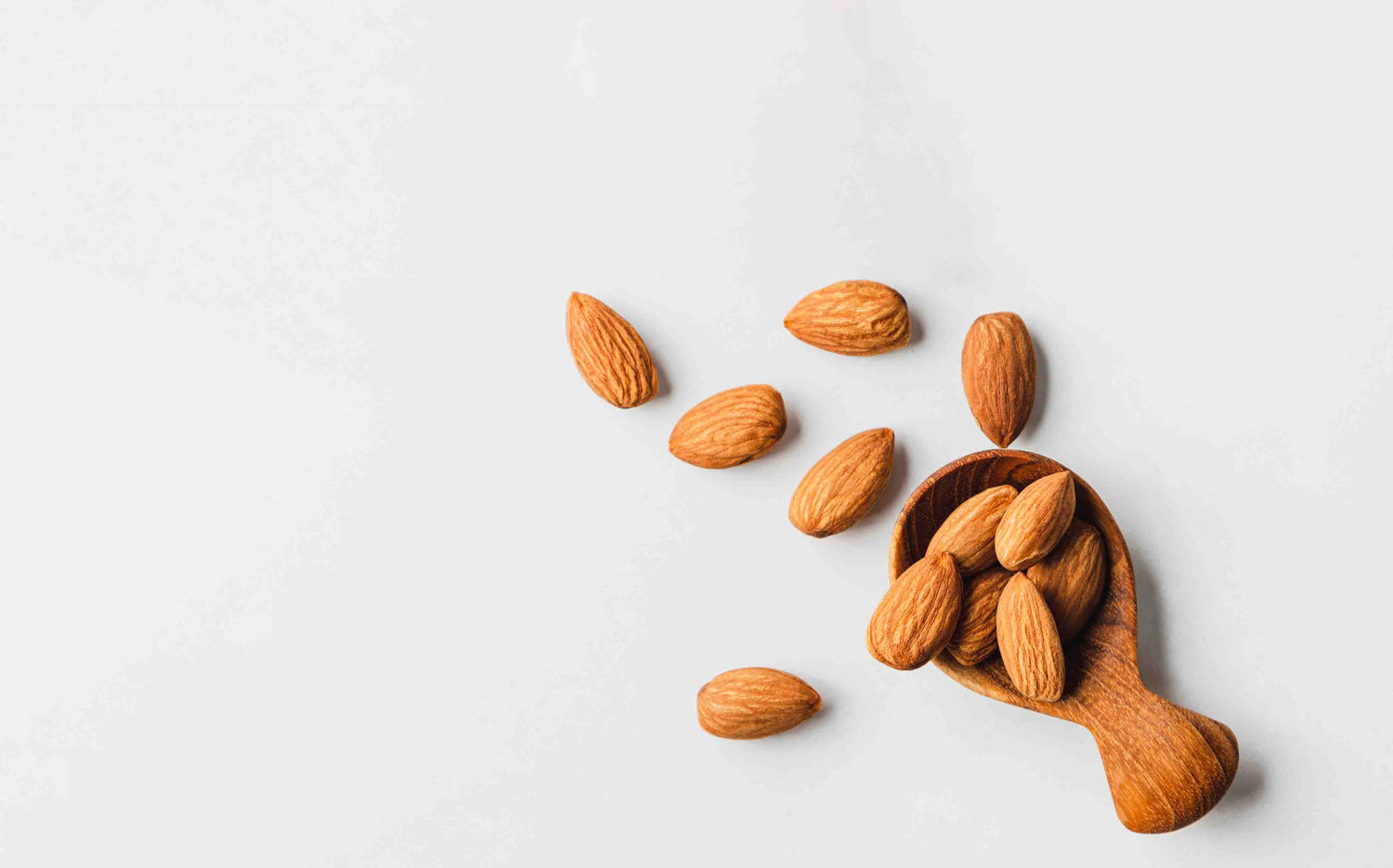 Almonds
These power-packed nuts have healthy fats, fiber, protein, magnesium and vitamin E. Plus, raw and roasted almonds are prebiotic and support the gut microbiome.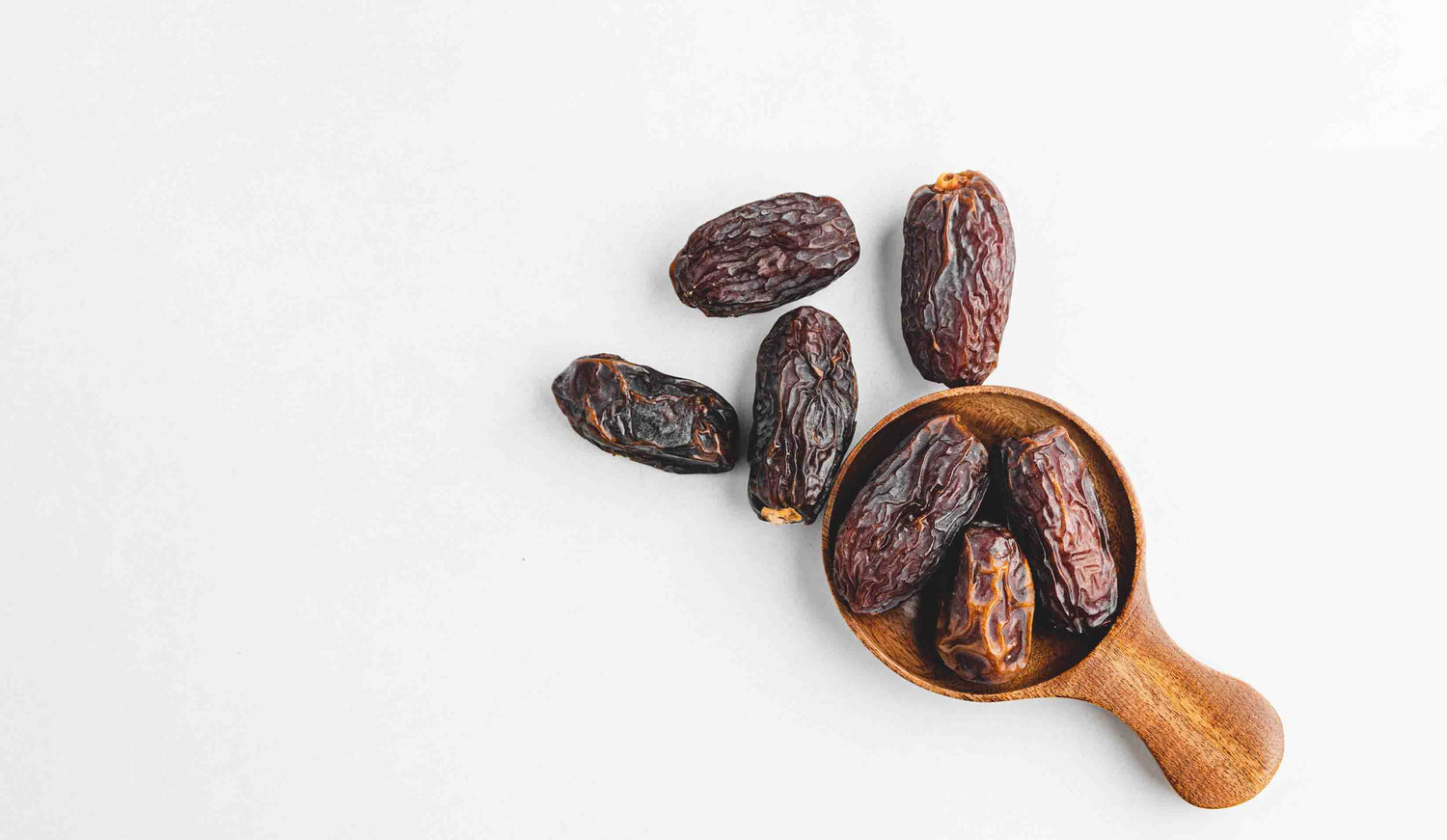 Dates
By weight, dates contain 50% more potassium than bananas. One of seven essential macrominerals – potassium helps send nerve signals and regulate fluid balance.
Coconuts
Sulfate-free coconut contains many disease fighting properties. It has many beneficial effects on cholesterol levels, bone health, and blood sugar control.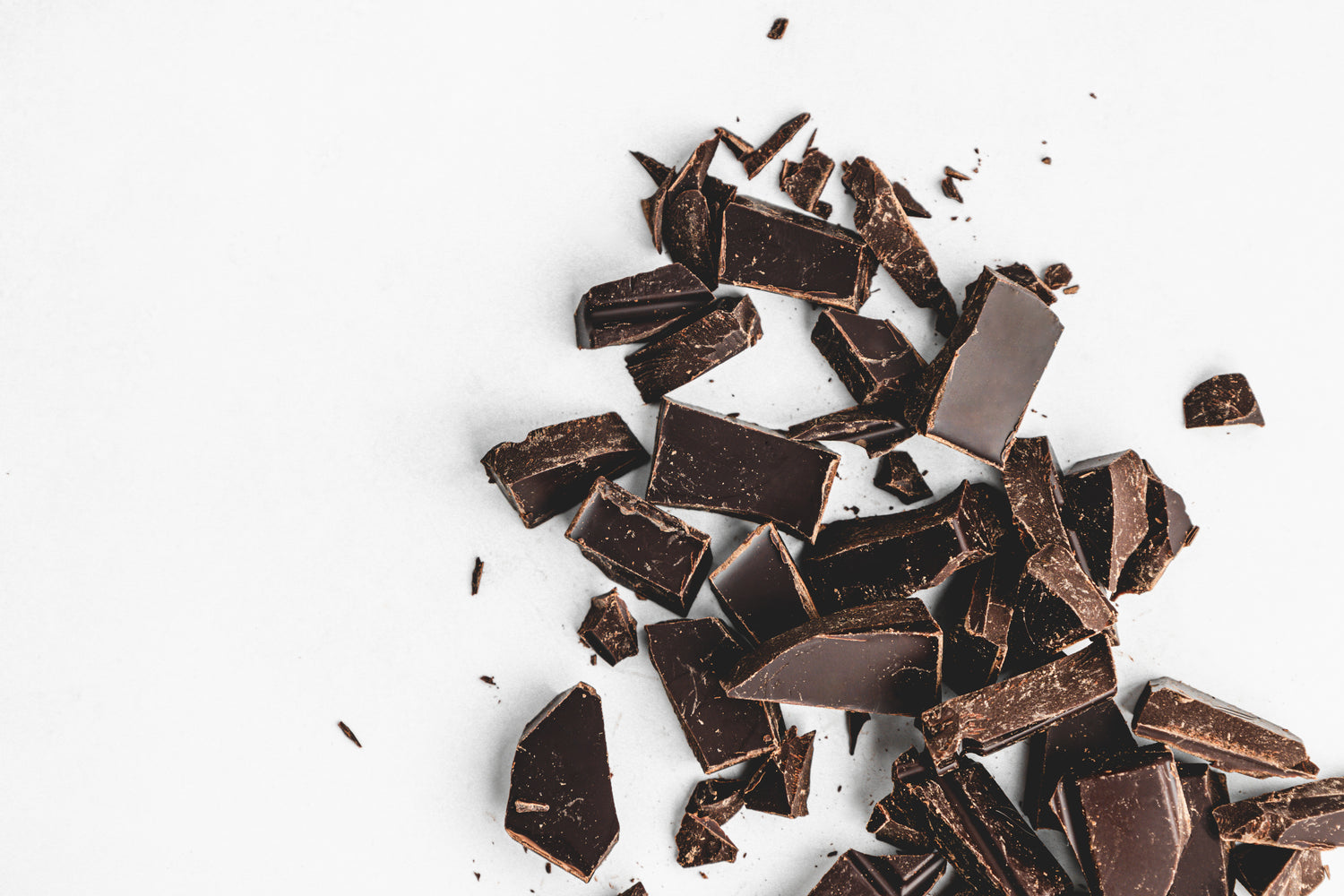 Cocoa
Cocoa is packed with polyphenols, a naturally occurring antioxidant, known to improve blood flow and supply to your brain, neuron creation, and brain function.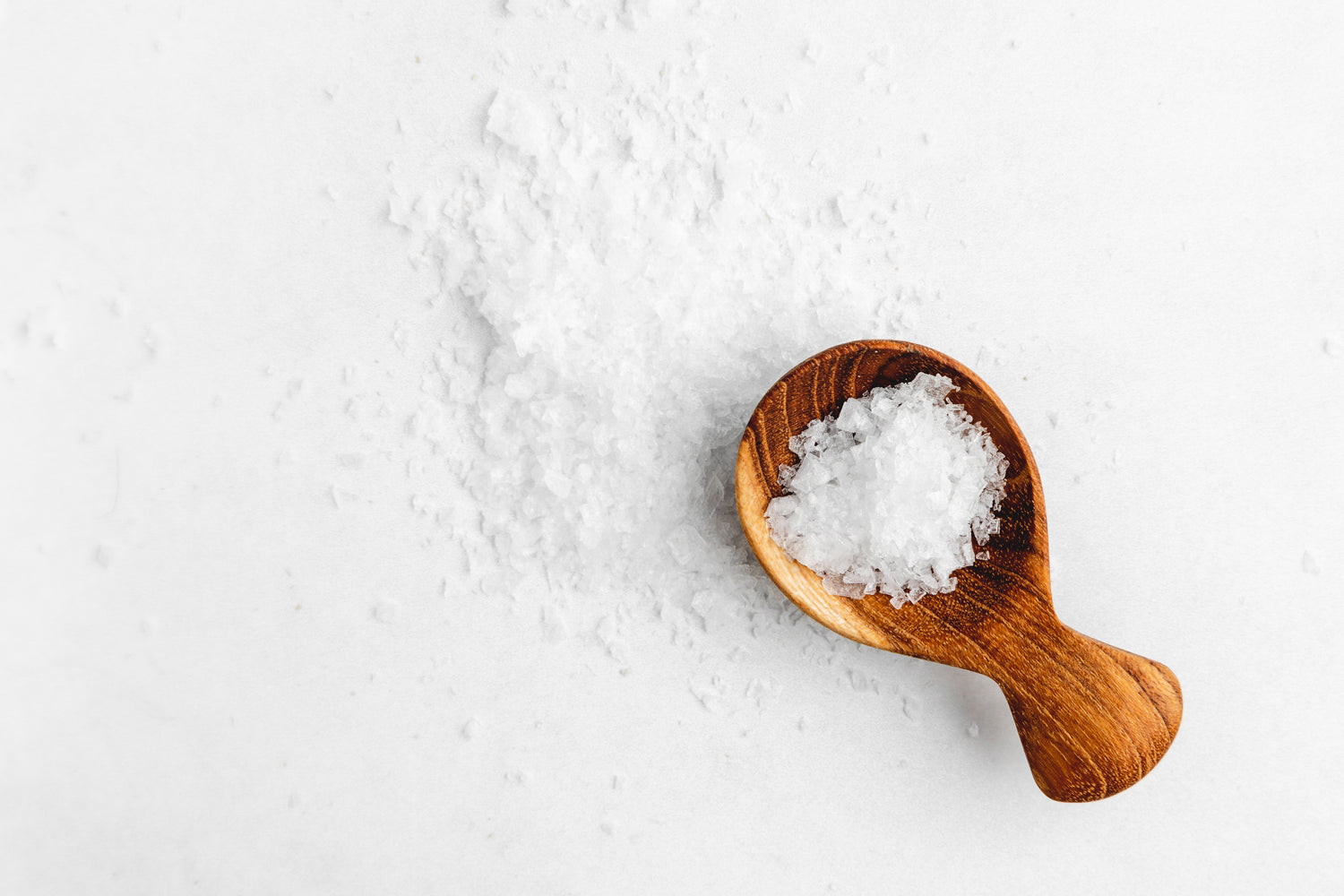 Sea Salt
Sea salt is natural source of sodium loaded with electrolytes. Sea salt nourishes adrenal glands, improves dental health, and prmotes Nutrient Absorption.
faq
180 calories per snack pouch... is that a lot?
A snack with higher calories that contains healthy fats, fiber, and protein is going to keep you satiated and fuelled for longer, as opposed to a low-calorie carbohydrate rich snack which is more likely to spike your blood sugar and leave you feeling hungry soon after. The quality of the ingredients in your food are so much more important than the number of calories – this is why we highlight our ingredient list on the front of all our packaging, rather than hiding it on the back!
Are nomz organic bites toddler and kid-friendly?
Yes! Nomz bites are 100% toddler and kid approved. Many parents have reported back that their kiddos and picky eaters LOVE snacking on our decadent organic bites. Who wouldn't?!
Are nomz organic bites a blood sugar balanced snack?
Yes! Our bites contain fiber, healthy fats, and protein which work together to slow down the digestion of carbohydrates. This delays glucose absorption into the blood, preventing glucose spikes and keeping you fuelled for longer.
Are the nuts dry roasted or oil roasted?
All of the nuts used in our products are dry-roasted. Dry roasting means no oils have been added to the roasting process.
Why are nomz bites sweetened with medjool dates?
Swapping refined sugars for naturally sweet Medjool dates is our favourite way to satisfy cravings while nourishing the body with a nutrient-dense whole food. Medjool dates are rich in fiber (hello, blood sugar balance!) and contain beneficial antioxidants, vitamins and minerals.