A Toronto Guide for a Healthy Breakfast on the Go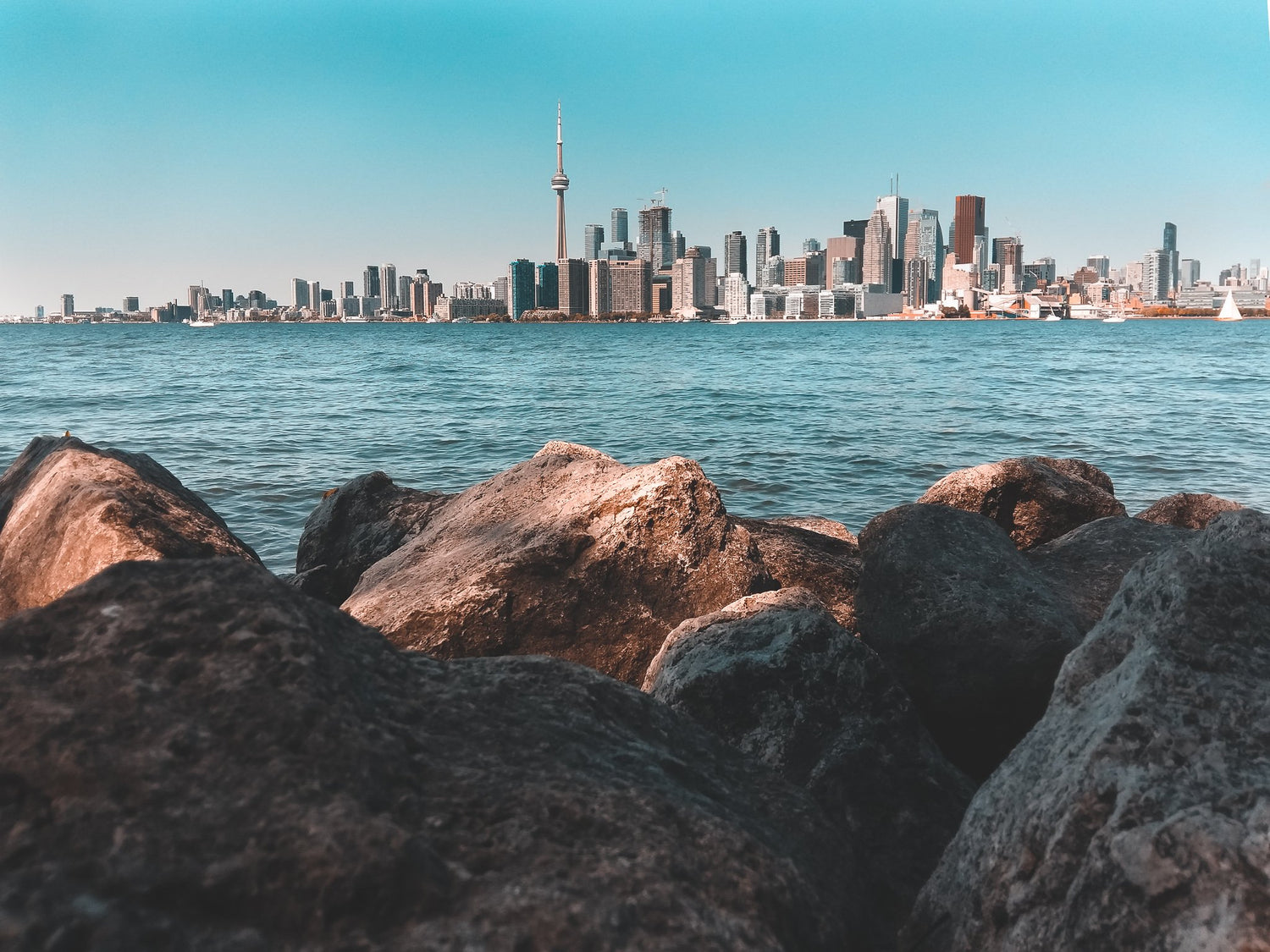 Finding a healthy breakfast on the go can be difficult, that's why we've outlined a guide for our favourite breakfast spots for a healthy bite in our hometown, Toronto.
Joyous Health Toast @ The Simple Kitchen: The Simple Kitchen, located in Roncesvalles, is a cafe, restaurant and market all in one. The Simple Kitchen is known for being able to cater to any dietary needs including Keto, Paleo, gluten free and Whole30. When they partnered with Joyous Health, one of our favourite nutritionists, podcasters, authors (she seriously does it all), it was a no brainer. The Joyous Health Toast is a gluten-free toast with avocado, sauerkraut, hemp and garlic powder, a mighty healthy breakfast for anyone looking for healthy fats, a probiotic boost and balanced protein.


Açai bowl @ nutbar: nutbar is a superfood snack cafe with three locations in Toronto. A bit of an açai enthusiast myself, I am continuously looking for the perfect açai bowl for a healthy breakfast. nutbar certainly did not disappoint. The vegan smoothie bowl is a blend of açai, blueberry, raspberry, banana, housemade
nutmilk, topped with housemade granola, shredded coconut, cacao nibs and almond butter drizzle. A decadent delight!


nomz energy bites @ Fresh City Farms: With a few locations around the city, Fresh City Farms is an independent grocer that specializes in organic, sustainable and seasonal groceries. Carrying all four flavours (almond, coconut, hazelnut and pistachio), Fresh City Farms is a great place to stock up on your favourite nomz energy bites for a healthy breakfast; not only does your purchase support two local businesses, you are also supporting Fresh City Farms' initiatives to empower urban farmers in Toronto.
As much as we advocate for a healthy balanced breakfast daily, sometimes there is only time for a cup of coffee (as long as I know the auxiliary pack of nomz energy bites are awaiting in my purse for a mid morning snack). Known for their single origin coffee and thoughtful sourcing, Quantum Coffee is a beyond delicious sip.